Raspberry Coconut Zing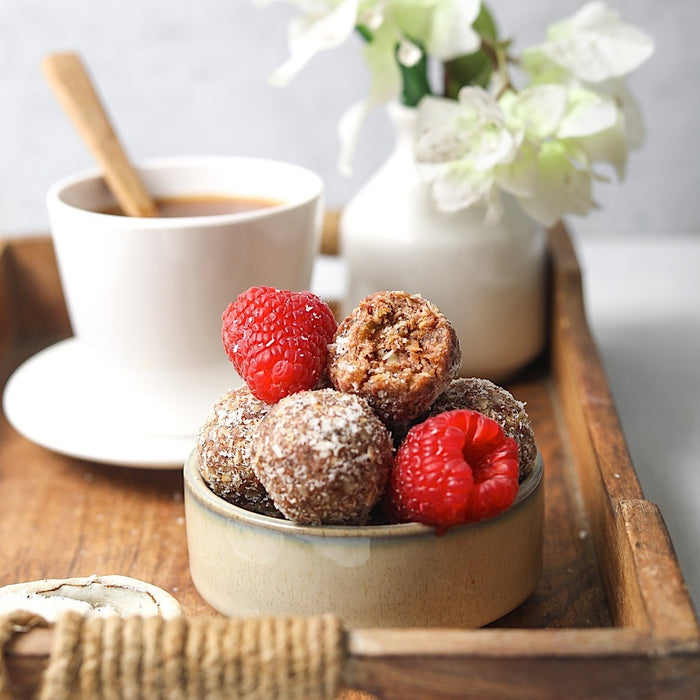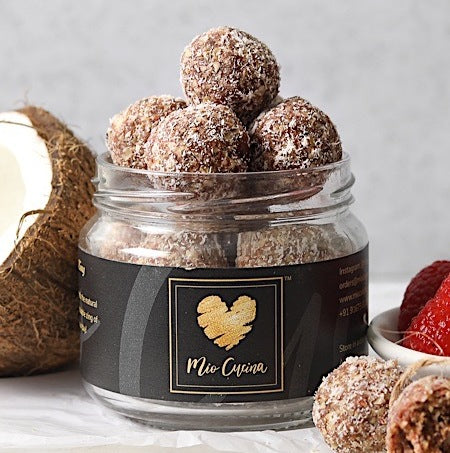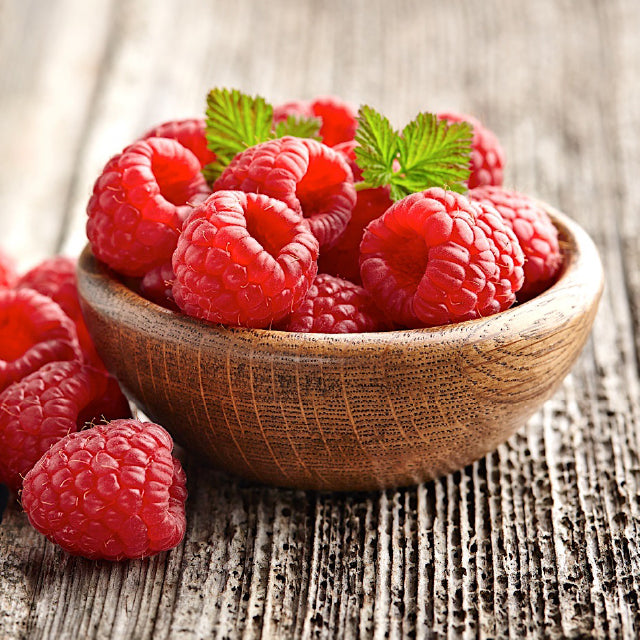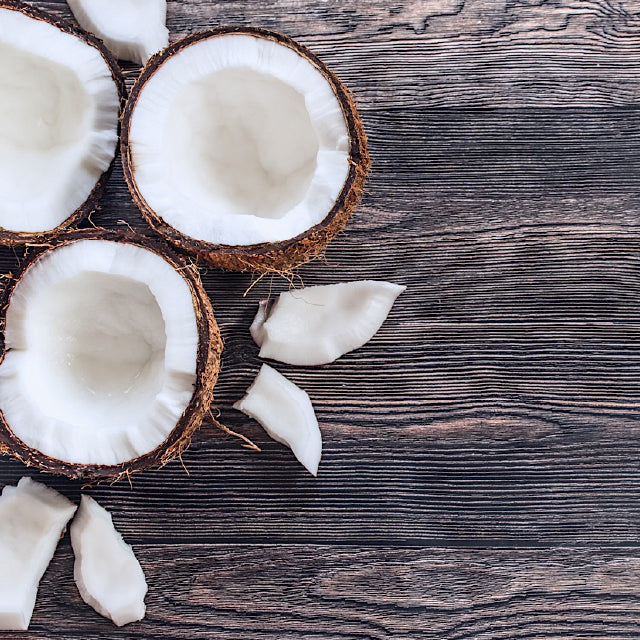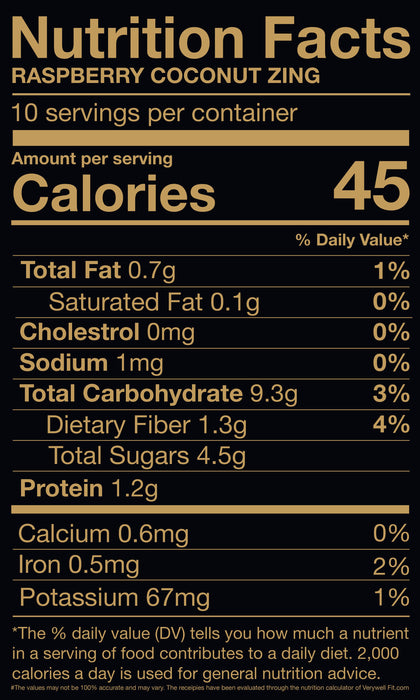 (Price inclusive of Taxes)
This high-fibre, energy-rich treat blends the natural sweetness of coconut and the unmistakable zing of raspberry. A perfect start to your day! Sugar-free, Vegan and Gluten-free.
Key Ingredients:
Raspberries
Raspberries are high in antioxidants, plant compounds that protect against cell damage. They boast many nutrients despite being low in calories. Raspberries are a good source of fiber and vitamin C. They contain many other important vitamins and minerals as well.
Coconut
Contrary to popular belief, though coconut meat is high in fat, the MCTs it contains actually helps lose excess body fat. Coconut provides carbs and protein along with many essential minerals, such as manganese, copper, iron, and selenium. It is low in carbs and rich in amino acids, healthy fats, and fiber, making it a great choice for blood sugar control. Coconut meat also contains phenolic compounds, which are antioxidants that help protect cells from oxidative damage.

Product Information:
Store in a cool dry place or refrigerate.

Allergen Information:
Made in a facility that handles dairy, gluten and nuts.