Nutty Oats Bomb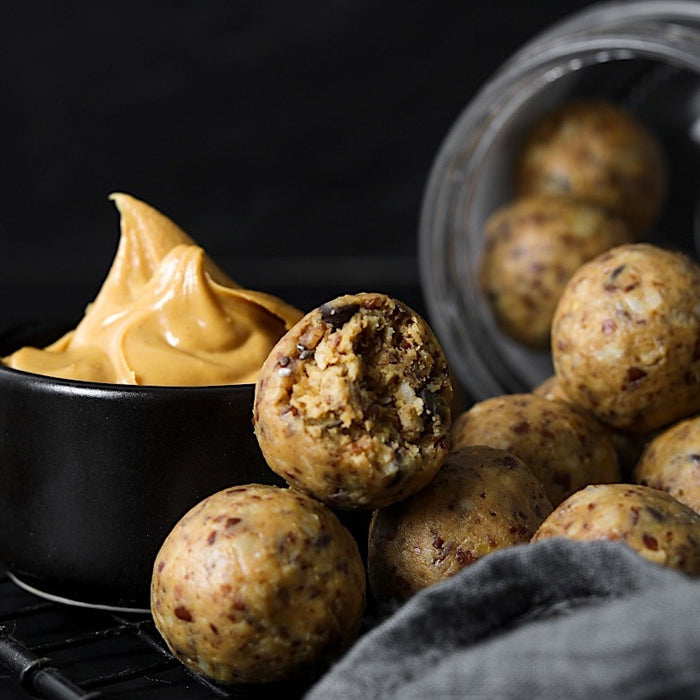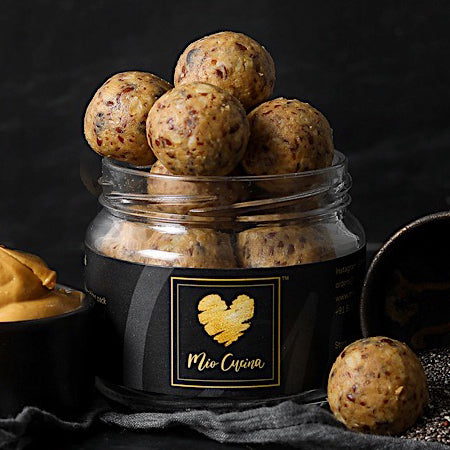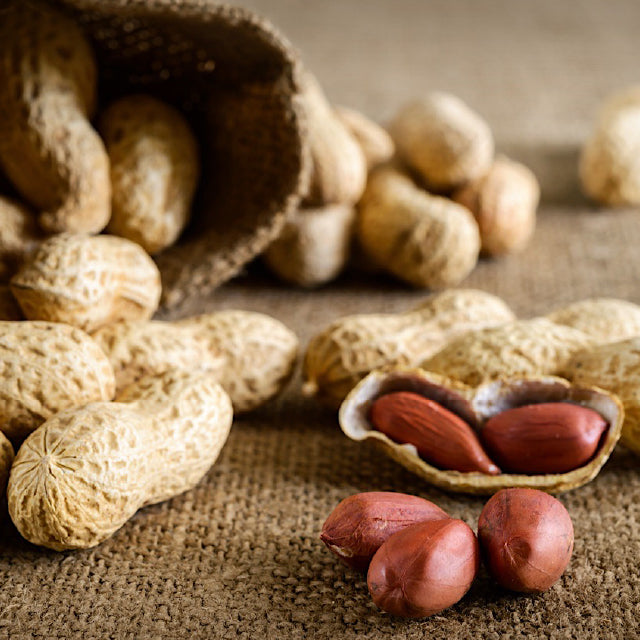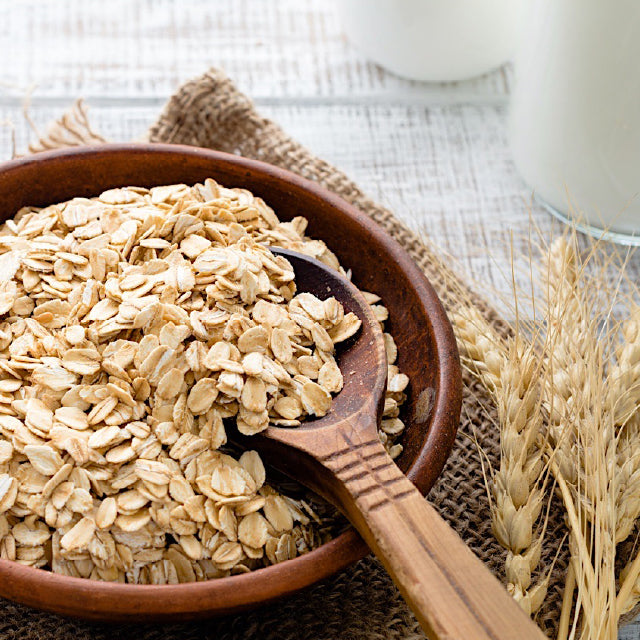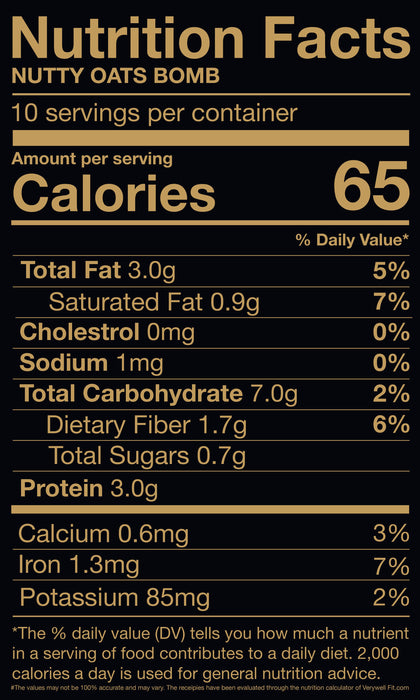 (Price inclusive of Taxes)
Energy-rich and bursting with flavour, these bites pack in lots of antioxidants and fibre - a whole meal packed in a single bite! Sugar-free, Vegan and Gluten-free.
Key Ingredients:
Peanuts
Peanuts are an especially good source of healthful fats, protein, and fiber. They contain plenty of potassium, phosphorous, magnesium, and B vitamins. Despite being high in calories, peanuts are nutrient-rich and low in carbohydrates. The mixture of healthful fats, protein, and fiber in peanuts means they provide nutritional benefits and make a person feel fuller for longer. This makes peanuts a healthful, go-to snack.


Oats
Oats are among the most nutrient-dense foods, making it one of the healthiest grains on earth. Its an important and a good source of carbs and fiber, including the powerful fiber beta-glucan which helps reduce cholesterol and blood sugar levels, promotes healthy gut bacteria and increases feelings of fullness.

Product Information:
Store in a cool dry place or refrigerate. Best consumed within 2 weeks.

Allergen Information:
Made in a facility that handles dairy, gluten and nuts.