Mio Misto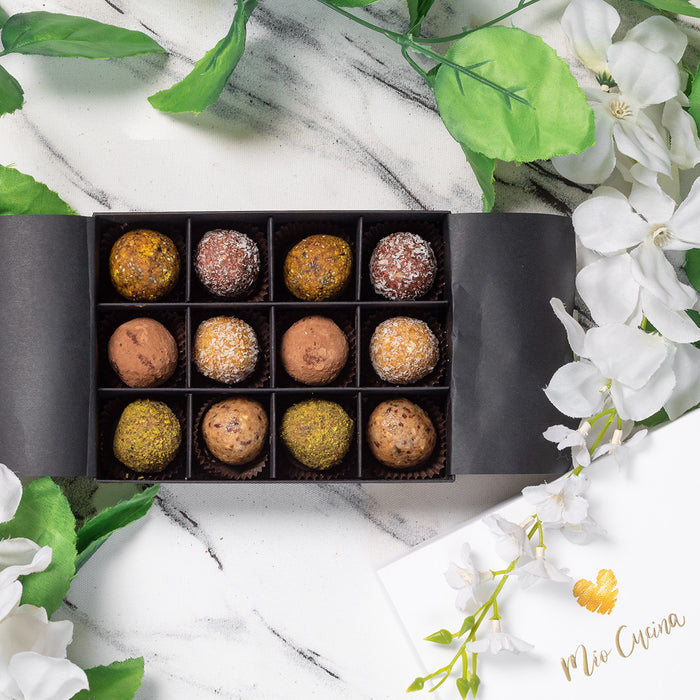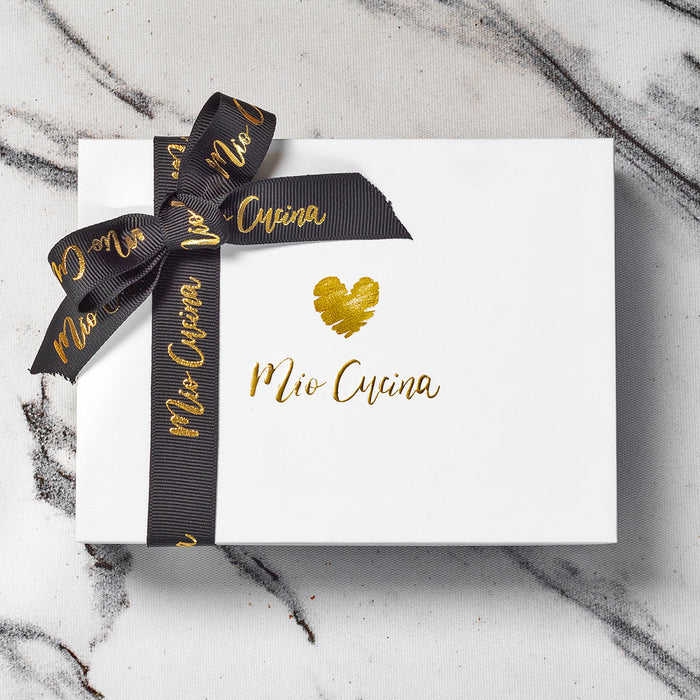 (Price inclusive of Taxes)
Enjoy a great mix of our complete range of wholesome low-calorie boosters in this lovely gift box. All Sugar-free, Vegan and Gluten-free.
This box of 12 boosters contains:
2 x Almond & Apricot Booster
2 x Pistachio & Sesame Bliss
2 x Raspberry Coconut Zing
2 x Choco Espresso Shot
2 x Lime & Turmeric Boost
2 x Nutty Oats Bomb

Product Information:
Store in a cool dry place or refrigerate. Best consumed within 2 weeks.
Allergen Information:
Made in a facility that handles dairy, gluten and nuts.