Lime & Turmeric Boost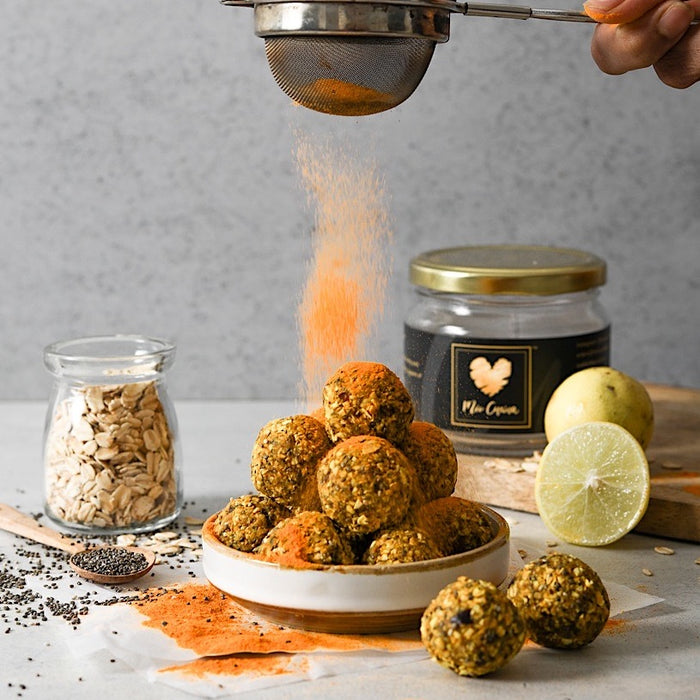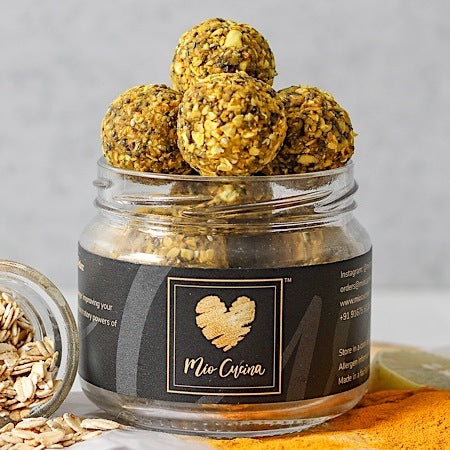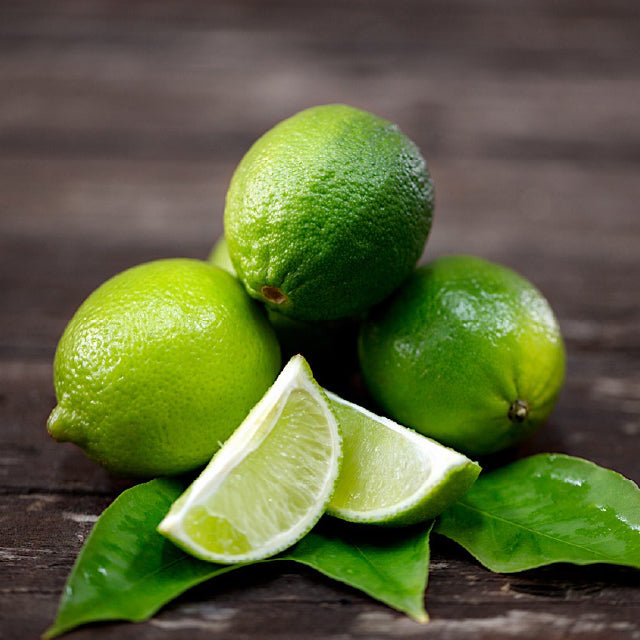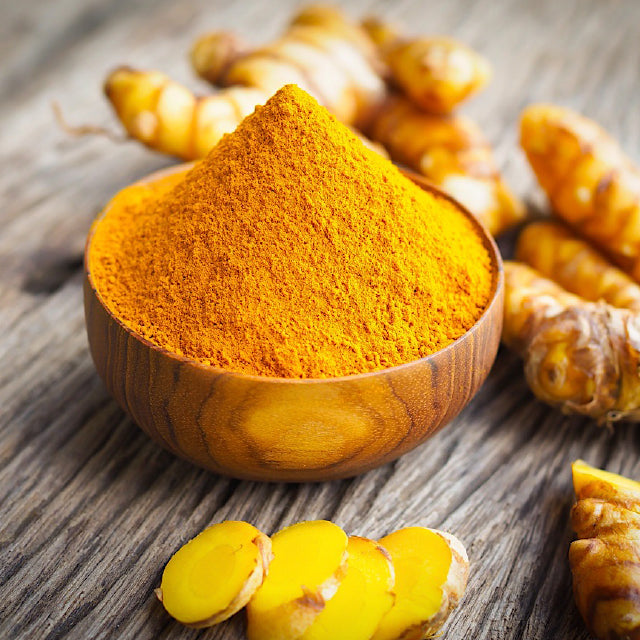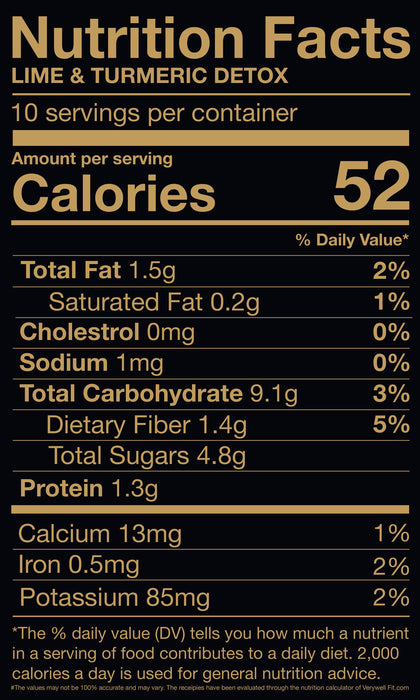 (Price inclusive of Taxes)
This power-packed booster, satisfies your hunger improving your overall wellness and immunity with the anti-inflammatory powers of turmeric and the zing of lime. Sugar-free, Vegan and Gluten-free.
Key Ingredients:
Lime
Lime contains vitamin C and flavonoids, the antioxidants that strengthen collagen. It also improves digestion & fights infections. Lime has a low glycemic index and helps regulate how your body absorbs sugar into the bloodstream. They are a good source of magnesium and potassium.



Tumeric
Turmeric may be the most effective nutritional supplement in existence! Curcumin is the main active ingredient in turmeric. It has powerful anti-inflammatory effects, and is a very strong antioxidant that can neutralize free radicals and also stimulates your body's own antioxidant enzymes. Curcumin increases the growth of new neurons and fights various degenerative processes in your brain.

Product Information:
Store in a cool dry place or refrigerate. Best consumed within 2 weeks.

Allergen Information:
Made in a facility that handles dairy, gluten and nuts.