Almond & Apricot Booster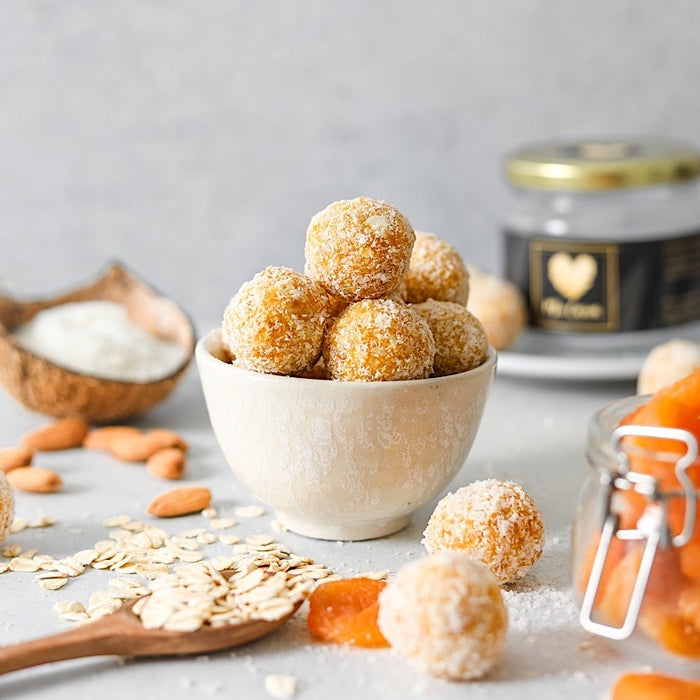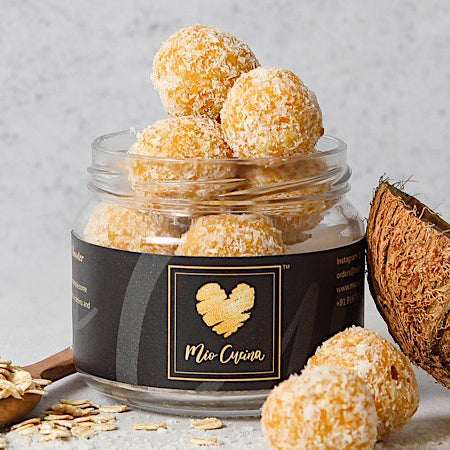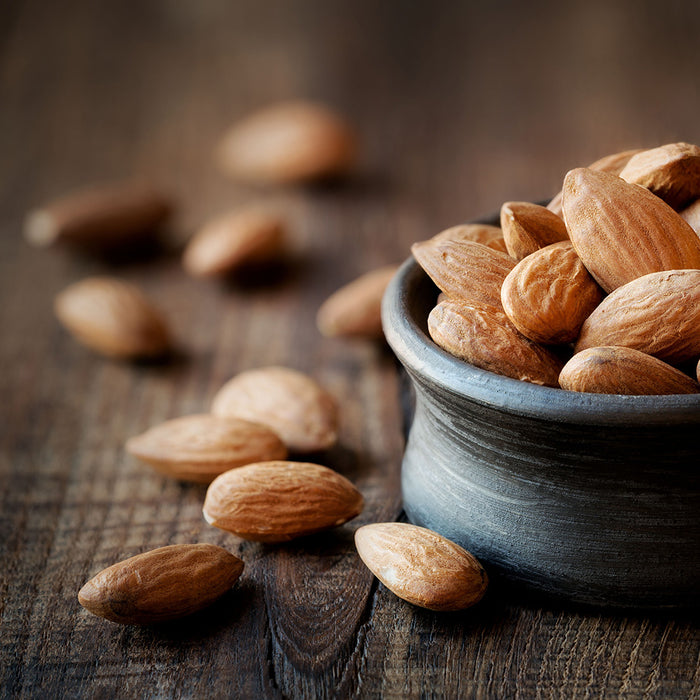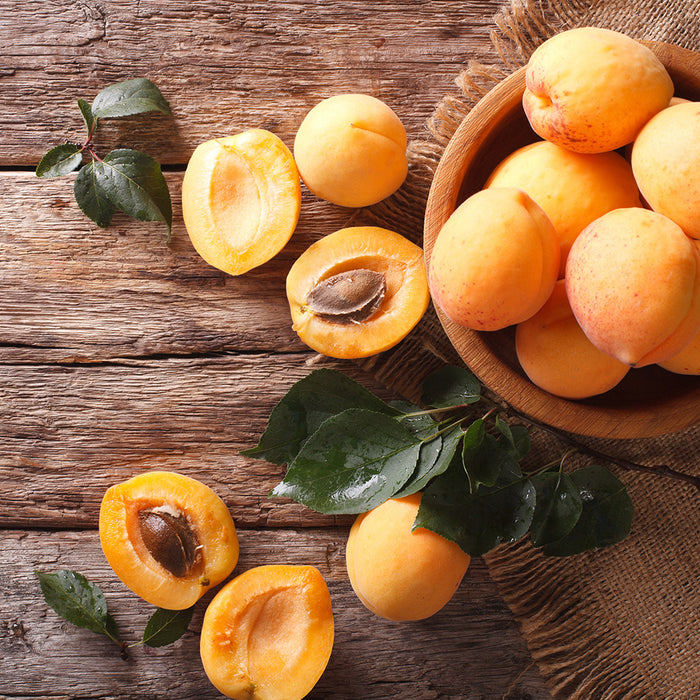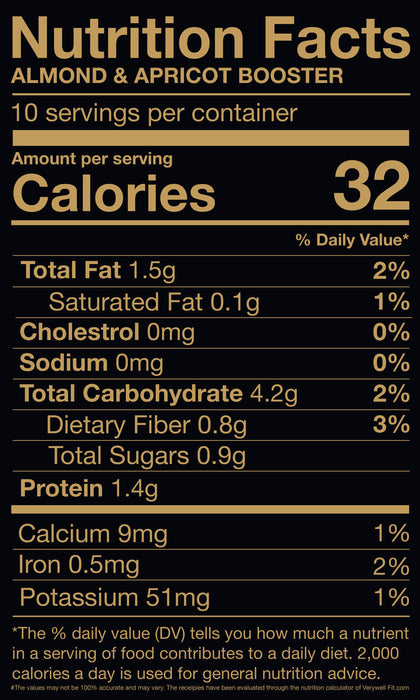 (Price inclusive of Taxes)
Drive away hunger, with these wholesome low-calorie boosters packed with vitamins and nutrients. Sugar-free, Vegan and Gluten-free.
Key Ingredients:
Almonds are referred to as the King of the Nuts - They are highly nutritious and rich in healthy fats, vitamins and minerals especially Vitamin E and Magnesium and also antioxidants helping prevent inflammation, aging and diseases like cancer.


Apricots contain numerous antioxidants, most notably flavonoid, while also an excellent source of vitamins A and C. They are a good source of soluble fiber, which feeds your healthy gut bacteria and may boost digestive health. Potassium-rich foods, such as apricots, help prevent high blood pressure and reduce your risk of stroke.
Product Information:
Store in a cool dry place or refrigerate. Best consumed within 2 weeks.
Allergen Information:
Made in a facility that handles dairy, gluten and nuts.